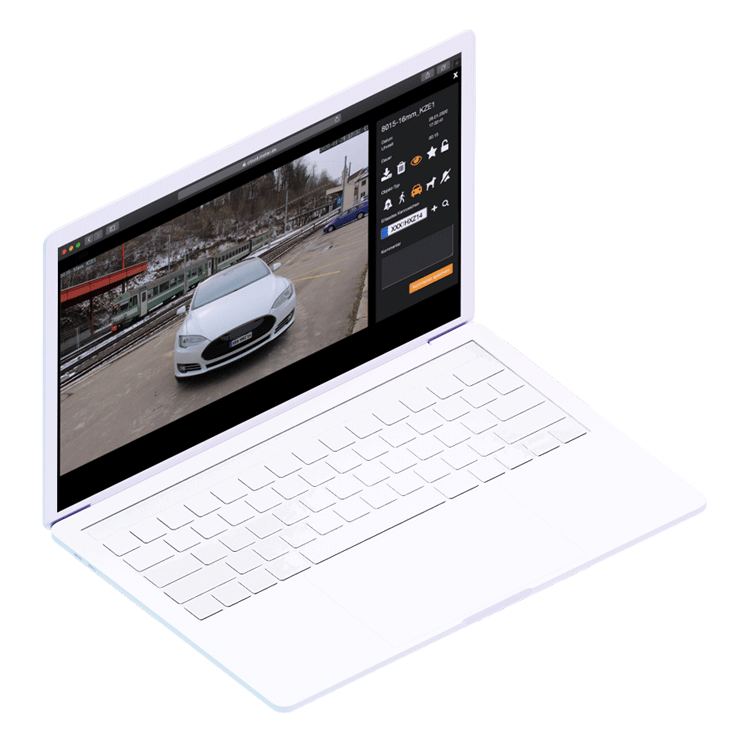 Over 10.000 users
are already trusting us with their alarm recordings!
The INSTAR Cloud is an optional storage extention for your INSTAR surveillance cameras. Sort, filter and watch only recordings of interest.
What is the basic use of the Cloud?
INSTAR cameras are standalone systems and do not require external services to work. But that also means that all recordings are saved on a local storage media which in this case is the SD card. The Cloud is an external alternative to the SD card to make sure that your recordings are always available. Even if your cameras are damaged or stolen, thieves won't be able to view or tamper with your recordings in the cloud. Additionally, you can share the recordings with trusted people.
What are the advantages?
Easy integration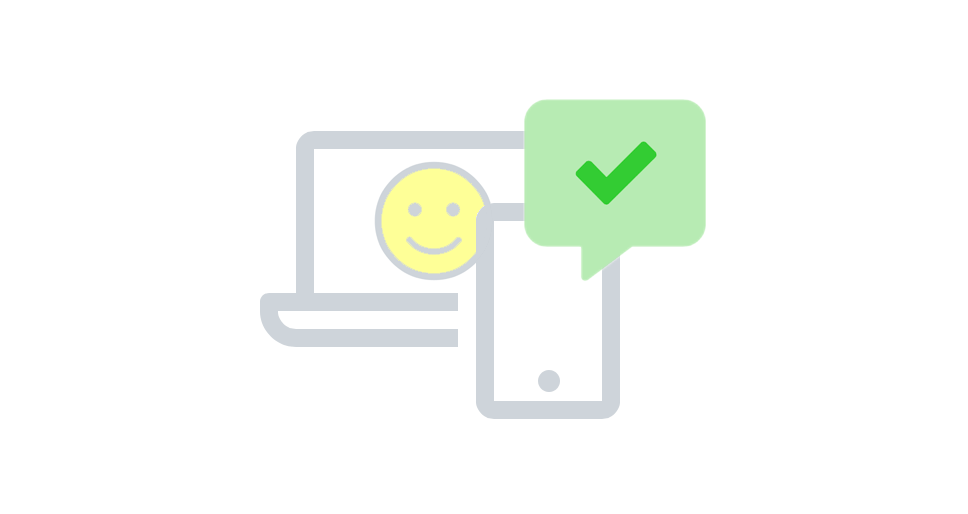 It only takes a few seconds to add your INSTAR camera to the cloud. Alarm recordings can be then uploaded to the cloud immediatly!
Watch uploaded footage on all supported browsers and on any desktop computer or mobile devices.
False alarm & object detection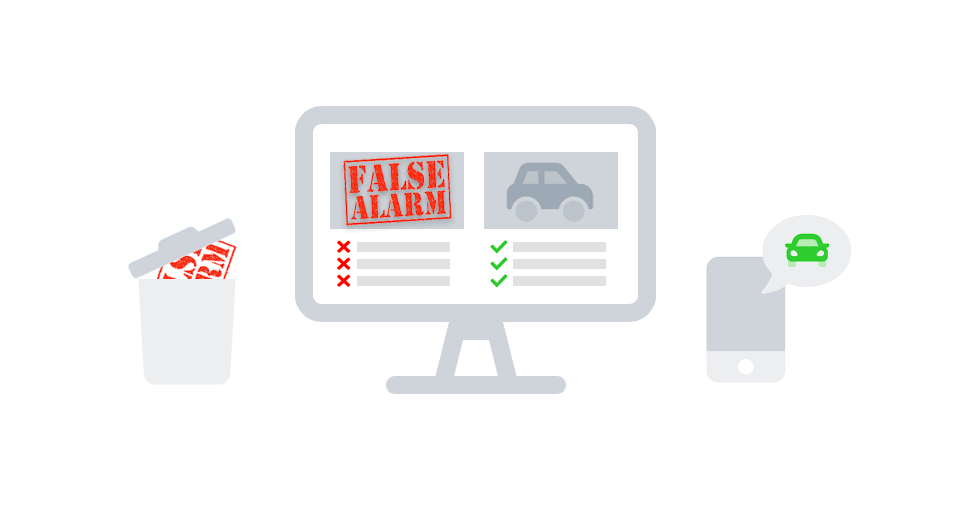 Take advantage of the additional computing power of the cloud to effectivly prevent false alarm notifications. The cloud utilizes special alghorythms to detect false alarms and sort your footage by content.
False alarms can also be ignored entirely and deleted immediatly.
Footage library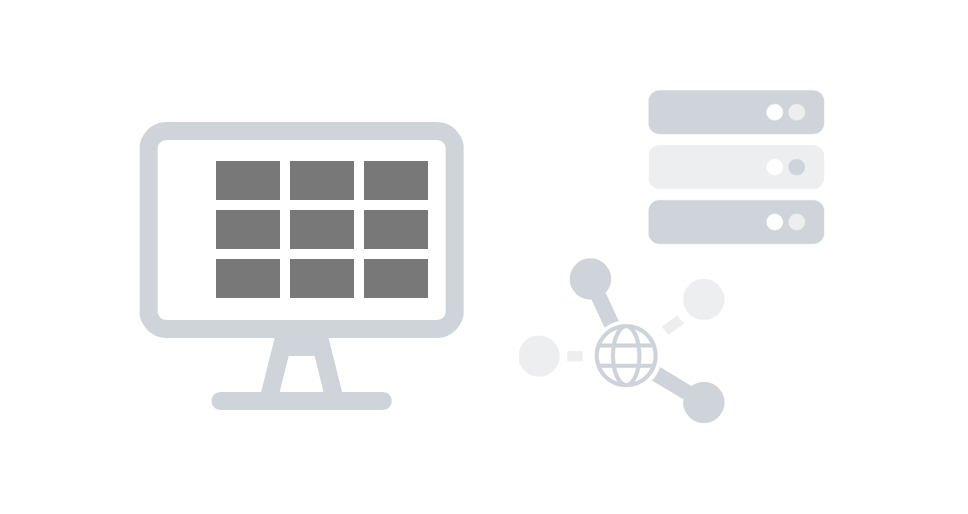 Recordings can be sorted by uploaded cameras or grouped camera sets. You can search for specific alarm events with the extensive filter function.
The original uploaded recordings can be downloaded seperately or conveniently as a collection with other preselected recordings.

INSTAR Cloud Skill
The INSTAR Cloud Skill for Alexa is bundled with a Smart Home Skill that allows you to access the LIVE footage of your camera as well as the Cloud Skill which offers you the possibility to watch uploaded recordings. You can filter recordings by voice commands!
The Smart Home Skill is not dependened on a paid storage plan!
In order to utilize the Alexa features you will need to sign up for the free base account of the INSTAR Cloud. On sign-up we offer each new user a 30-day trial with all features of the paid subscriptions. Upon the end of the trial you will lose the ability to upload new footages to the cloud. The Smart Home Skill however will still be at your (voice) command!
"Alexa, show me the most recent alarms from the camera GARDEN"
"Sure, here are the most recent alarms from camera GARDEN"
Keep your recordings safe!
Uploaded footages are stored individually encrypted on our servers which are mirrored to geologically different locations. This ensures reliability for the upload as well as the access to the Cloud service, even in case of a widespread power outage. The servers are part of well known and reliable data centers in Germany.
Recordings will only be decrypted on demand when you are accessing them.

License Plate Recognition
List of all detected vehicles
This optional feature can be used to track approaching or leaving vehicles.

Storage options
Individually customizable!
Get the best value for your money with a yearly subscription starting from 30€ or choose a monthly plan that allows you to cancel flexibly and only pay when you are temporarily in need of an external storage option. - Here are a few available options:
With a yearly subscription of 50GB you will also enjoy the otherwise optional extra features "License Plate Detection" and "Face Detection" free of charge!
In case you require more than 50GB of storage you can directly contact us and inquire individually tailored partner options!